Conception and installation
of automatic convenience stores

You're a retailer and you're looking to differentiate yourself to stay competitive?
You're an entrepreneur and you would like to start an innovative, simple and profitable business?
You're a local shop owner looking for new opportunities in the convenience store business?
Discover our automated key in hand store solution
Neovendis designs, manufactures and installs automated convenience stores which are accessible 24/7. To date, more than 30 stores are implemented in France and the United States.
Completely modular and able to sell products of all shapes and sizes, our new generation vending machine offers up to 800 references and 20,000 items from various industries: grocery, food, snack, DIY, drugstore, parapharmacy, High-Tech, accessories etc.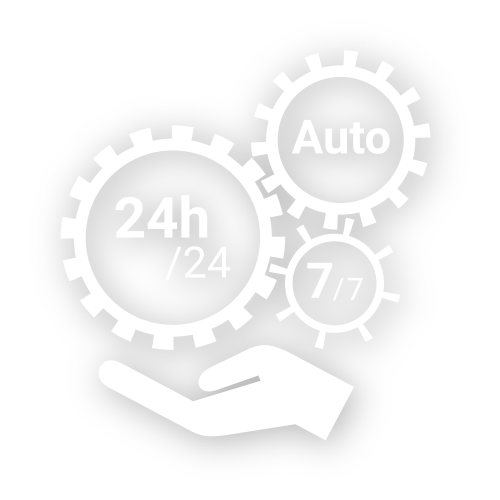 Choose innovation and profitability
A true alternative to traditional stores, the self-service convenience store meets the needs of new consumers: simplicity, accessibility, innovation and autonomy.
Installed in public places (high streets, shopping malls, gas stations, train stations, airports, hospitals, universities …), secure and easy to manage, it ensures a quick return on your investment.
Since 2014, Neovendis has commercialized its concept of automatic convenience store for the public. Patented and manufactured in France using technologies and industrial components, the machine and its management interfaces are at the forefront of technology, reliable and robust.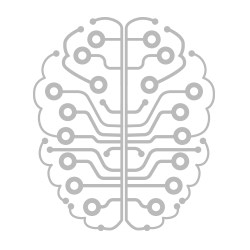 A fast and innovative robot
The 24RoboMart® robot, which is integrated into the automated stores, is designed and manufactured by Neovendis. It presents many advantages compared to a conventional vending machine.
Compact and
modular equipment
The automatic store and the robot adapt to the configuration of your premises: floor area of 250 sqft minimum, minimum store front 12 ft, structure up to 8 shelves.
The automated convenience store can stock up to 800 references and 20,000 items, from the size of a credit card to a 6 pack of 1.5 liter bottles. Depending on the type of items you want to sell, the stores can offer dry products or fresh products (positive cold refrigerated store).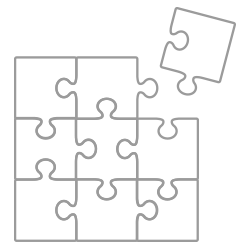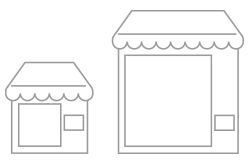 250 to 430 sqft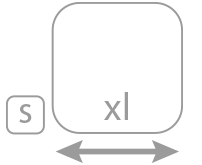 Products size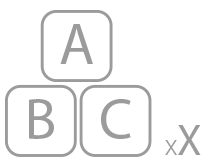 800 ref.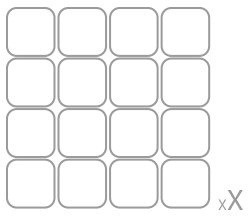 20 000 products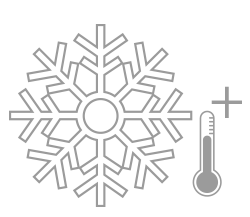 A simple and ergonomic customer interface
Product orders are made from a simple and secure customer interface.
The consumer selects his items from a 17″ multilingual touchscreen, by consulting the sections or by directly typing the product code. The products are progressively added in a "basket" that can be modified until payment. The touch screen can also integrate advertisements, promotions, coupons, products of the day and menus.
Our mobile application, downloadable on IOS and Android, allows consumers to carry out all orders from a distance: product selection and secured online payment.
Payment and order delivery
The total amount of the order is displayed on the screen at all times. It is possible to pay in cash, banknotes, credit card or with contactless payment (NFC, by credit card or mobile). The interface also allows the use of coupons. In less than a minute, the order is delivered to the customer. On request, products can be delivered with a paper bag.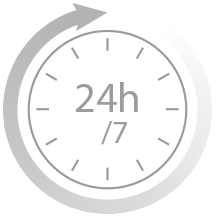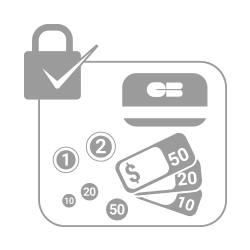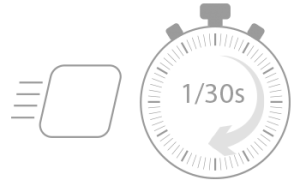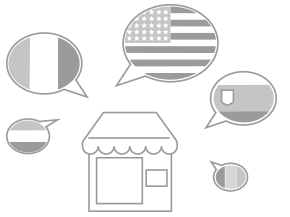 A powerful management tool
Easy to manage, the automated convenience store is controlled by the operator from a digital interface which allows him to access the product catalog, stocks and orders.
The software allows you to design the product catalog. Stored items and displayed prices are easily adjustable. Day / night pricing and automatic promotions on UBD (Use-by-date) products are offered.
From the operator's interface, it's possible to monitor usage dates, manage outdated products, view sales reports and know the level of stock. The robot can also operate remotely and perform all tasks. It automatically eliminates outdated products.
Treasury, change management and sales history, the operator interface allows you to easily follow the completed orders. Notifications, alarms and error messages are automatically transmitted to the operator by telephone or email.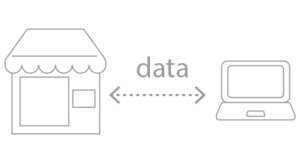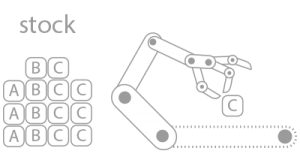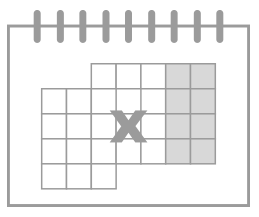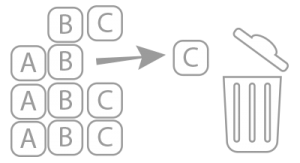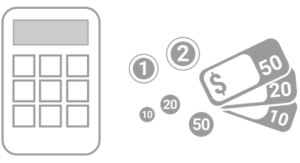 A complete software offer
Neovendis continuously develops its software for customer and operator interface management. The software license includes soft updates and documentation updates.
This autonomous software is installed on your premises. It allows you to design your product catalog and prices.
Installed in the automated convenience store and remotely accessible, this software allows you to track your inventory and cash flow, access the event log, sales history, statistics, coupon management, and more.
This consumer software is installed in the automated convenience store. It allows you to control via the touch screen, to pilot all the payment devices and receive the articles.
Neovendis will accompany you with the whole acquisition process of an automated convenience store by mastering each stage, from design to maintenance.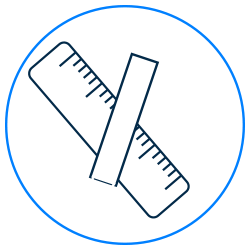 All mechanical, electrical, automation and computing aspects of the entire robot were designed by our engineers. The use of simple and innovative techniques combined with a proven automated system that guarantees operational reliability.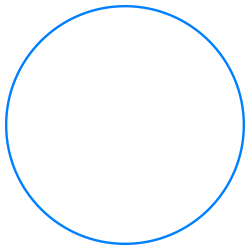 The machines are assembled and tested on our premises located in Aubagne close to Marseille. In terms of security, the consumer interface is equipped with anti-burglary devices.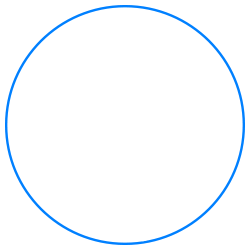 Our technicians install automated convenience stores throughout France and around the world, in various commercial areas: high streets, gas stations, railway stations, airports, shopping centers, etc.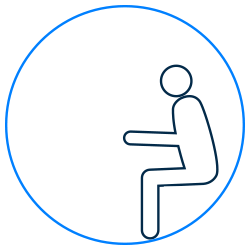 Using the tool, organizing the store and order management, our team will accompany you in starting your activity.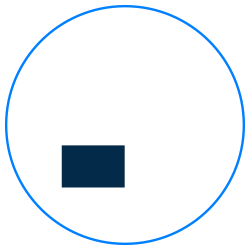 If you notice any machine malfunctions or its managing interfaces. Our maintenance contracts provide you with regular monitoring and a quick solution troubleshooting.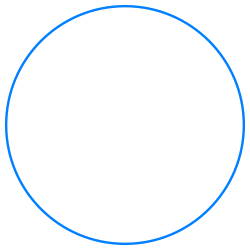 Do you need technical assistance? A hotline is at your disposal 7 days a week and 365 days a year.
In France and throughout the world, Neovendis has already opened automatic convenience stores,
in various locations and from different industries.
Our stores ans kiosks around the world
Neovendis is a member of the Navsa, the syndicate of automated distribution. This commitment guarantees a qualitative approach in compliance with the profession's ethical code.
To inform us of your project of automated convenience store project, contact a Neovendis advisor by telephone and send him a plan of your premises.
To validate the feasibility of the installation we evaluate the layout of your premises free of charge: machine dimensions, floor area, storage capacity, etc. We also check that the number of racks in accordance with your product range.
On the basis of the project evaluation, we plan visit on site and establish a technical and financial offer.
Your automated store is manufactured in our workshops in Aubagne and then installed on your premises within an average of 7 weeks.
Customer service
Tel : + 33 4 84 060 060
contact@neovendis-sas.com
Technical support
Tel : 0806 800 600
support.map@neovendis-sas.com